One technological advancement taking the world by storm is Cloud-based software. These applications use shared computing resources (e.g. processing power, disk storage, memory, etc.) through the internet, with all data kept on remote servers. It has saved many businesses a lot of money they would usually spend on computer power, software upgrades, and the expense of keeping up with both. 
The solutions and advantages offered to our team through Cloud accounting also benefit our small business clients. These perks can help them grow their businesses, too! Here are five ways Trillium's Cloud accounting services can help you expand your horizons in 2021 and beyond.
Cloud Accounting Software Has Fewer System Requirements Or Restrictions
Cloud-based software works through the internet and a web browser rather than a software program directly on a computer. Our team and clients don't need to run to the office for specific or pressing tasks. No one has to make radical, costly upgrades to operating systems and computer hardware, saving small businesses with limited IT budgets a lot of money. The added benefit of this is that clients can check their financial information from the office, home, and even via a smartphone or tablet!
Cloud-Based Systems Save Time Through Automation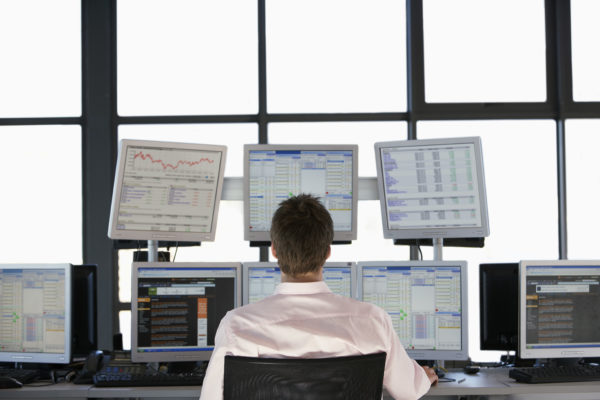 Cloud-based accounting software gives us the ability to create automatic workflows that save everyone time and energy! For example, our clients can enter the information of their workers or vendors into a system, and a workflow will automatically pay these parties on the same date every month.
With cloud accounting software, you can also automatically send recurring invoices to your customers once you have entered their information into the system. 
Organization Is Much Easier
One benefit for small businesses and accountants alike is how cloud accounting makes the organization of finances easy. The uploading abilities and easier accessibility make it easier to register and search out data. These features also allow all departments in your business to update expenses, seek out invoices, and do many other day-to-day tasks that keep your finances afloat. For a small business not used to filing and sorting paperwork, this is a big plus!
Cloud Accounting Helps You Build And Maintain Stakeholder Relationships
Taking care of relationships with suppliers, distributors, vendors, and other stakeholders is incredibly important for a small business with big aspirations. Cloud accounting lets you and your accountant stay on top of all to locate invoices and bills with ease and check to see if you or a partner missed a payment.
Cloud Solutions Help At Tax Time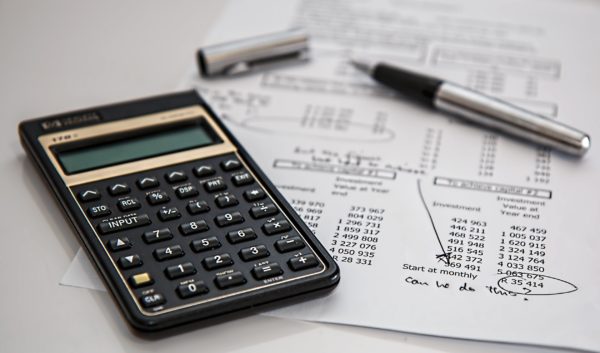 Cloud accounting lets small business owners stay in closer collaboration with their accountants, allowing them to confirm their financial details and make sure that all information is up-to-date. They can upload crucial documents that the accountant will need when preparing the filings without needing to sit down with them in person; with social distancing, this is more important now than ever! The whole process can make filing taxes smoother, faster, and with fewer errors.
The Trillium team is committed to keeping up with and using only the best, most cutting edge accounting software systems. By partnering with companies that use Cloud-based software, we save you a lot of time and help expand your business opportunities!
Please follow and like us: