Bookkeeping and Accounting London, Ontario
Trillium Bookkeeping and Accounting Services in London, Ontario maintains a focus on small business. Our clients are all small businesses, many owner-operator businesses or small corporations, and we understand the struggles our clients face on a daily basis.
Our goal is to provide our clients with the confidence and peace of mind that comes from knowing that their small business's accounting needs are taken care of. We take care of the day to day deadlines such as HST, WSIB, Payroll Taxes and year end preparation so that our clients can focus on managing and growing their business.
Our Recent Blog Posts
Job Search Tips and Pointers
Are you looking for a job? Here are some hints that might help you out:  a) Proof Read your Resume. I've filed at least 20 in the garbage can this week because they can't format a resume or spell correctly. This is very important in an office job! b) Follow up. It doesn't hurt to message... View Article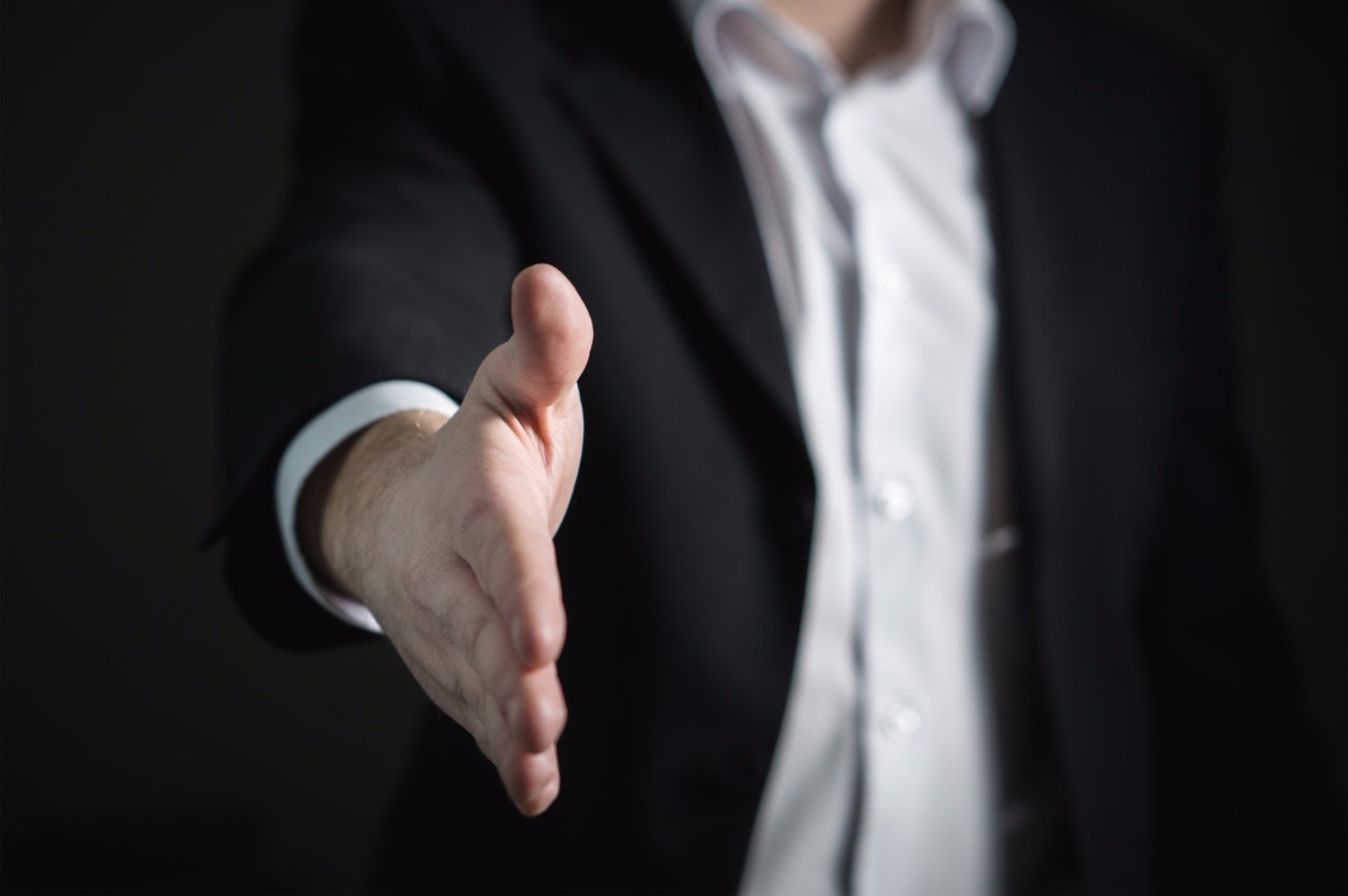 Our Clients Say…
I have only recently switched to Trillium Bookkeeping Service yet I can honestly state that Andrea and her team have reacted to my current bookkeeping issues with an honest, professional attitude. They delivered fast, reliable results beyond my expectations. I sincerely appreciate their assistance and advice and look forward to them serving our needs for years to come.
James Barten, VP, Ungar International