Bookkeeping and Accounting London, Ontario
Trillium Bookkeeping and Accounting Services in London, Ontario maintains a focus on small business. Our clients are all small businesses, many owner-operator businesses or small corporations, and we understand the struggles our clients face on a daily basis.
Our goal is to provide our clients with the confidence and peace of mind that comes from knowing that their small business's accounting needs are taken care of. We take care of the day to day deadlines such as HST, WSIB, Payroll Taxes and year end preparation so that our clients can focus on managing and growing their business.
Our Recent Blog Posts
Job Search Tips and Pointers
Are you looking for a job? Here are some hints that might help you out:  a) Proof Read your Resume. I've filed at least 20 in the garbage can this week because they can't format a resume or spell correctly. This is very important in an office job! b) Follow up. It doesn't hurt to message... View Article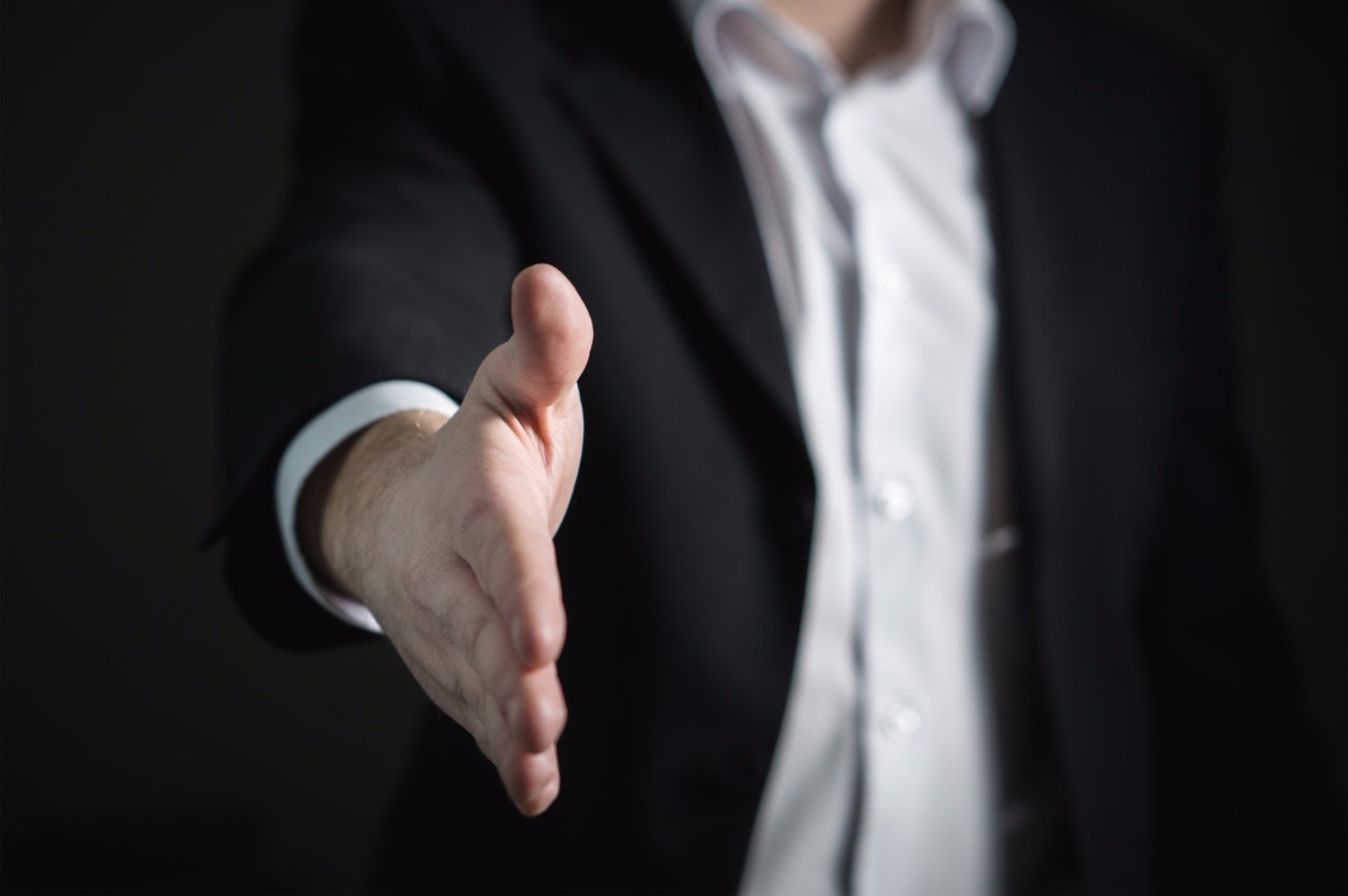 Our Clients Say…
I needed a bookkeeper and we were blessed when we found Andrea VanderWeide and Trillium Bookkeeping. Our meeting came through a strong recommendation from my accountant. They are fantastic, took the time to explain things to me that were new and guided me through the necessary tracking every business needs. Of course this made my accounting much smoother. The friendly, professional and efficient team at Trillium has been a pleasure to work with!
Kory MacDonald, Housemaster Home Inspections, Done Right, Guaranteed