Why Choose Us
Trillium Bookkeeping and Accounting focuses on giving small and medium-sized businesses the resources they need to thrive and expand. We help by taking care of the difficult tasks for our clients, and these are small/medium businesses, owner-operator businesses, and corporations both local to the London area and across Canada. Easing financial pressure is our team's top priority because we know that handling the finances of your small or medium-sized business can be difficult and stressful! This is especially true for business owners who do not have a solid background in accounting or human resources. No matter what your experiences, Trillium wants to handle this pressure. You have enough on your plate without worrying about keeping track of your finances!
Experience
The Trillium team has practical knowledge and experience in bookkeeping for small- to medium-sized businesses in all sectors. Whether you're in imports/exports, manufacturing, or retail, our team understands the unique struggles you face in running a business. Our goal is to provide every client with confidence and peace of mind because knowing that your accounting needs are taken care of relieves so much pressure. We manage day-to-day needs for bookkeeping, accounting, and human resources, with programs that ensure your business files HST, WSIB, payroll taxes, and year-end taxes on time. This way, you can focus on managing and growing your small business!
We've worked with industries such as: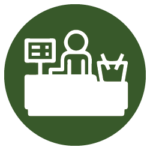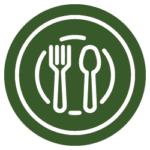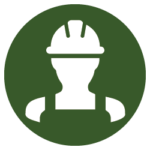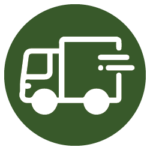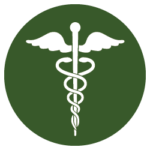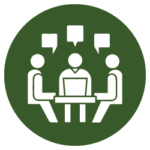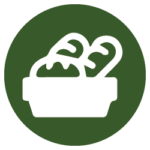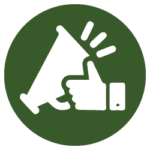 Education
All our Trillium Bookkeeping and Accounting specialists are students or graduates of accounting programs, combining formal education and work experience. We are trained in using Intuit Quickbooks, Wagepoint, Dext, and other programs that make your books easier to track and manage. All this knowledge and experience means every client can trust our team to have integrity and reliability, providing service that is organized, accurate, timely and useful. Trust the experts at Trillium to handle all your needs!
Hear What Our Clients Say