Our Partners
Trillium Bookkeeping & Accounting is a technology-driven firm. By partnering with major software providers we are able to provide a service which is seamless, client-focused, and perfect for social distancing. Once we have established the flow of information the bookkeeping becomes so easy for our clients, who can now access information at the click of a button.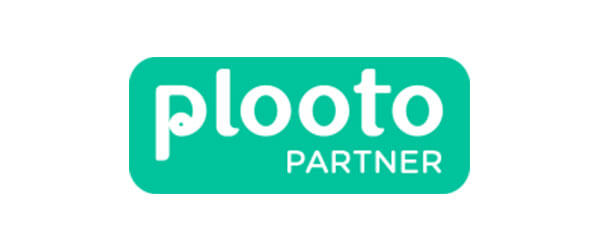 Plooto
By automating time consuming processes like paying bills or collecting invoices, Plooto gives companies more time to pursue their goals as a business.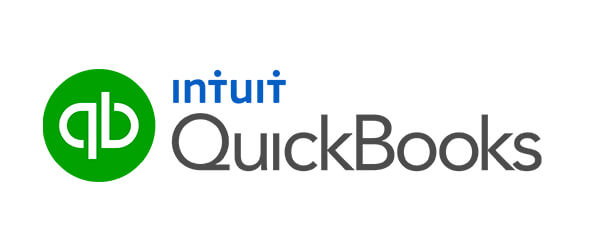 Intuit Quickbooks
Through Quickbooks you can accept payments for invoices, manage your bills, and run your payroll. With many web-based features, Quickbooks is able to offer remote access capabilities, mapping integration through Google, and improved email functionality through Microsoft Outlook.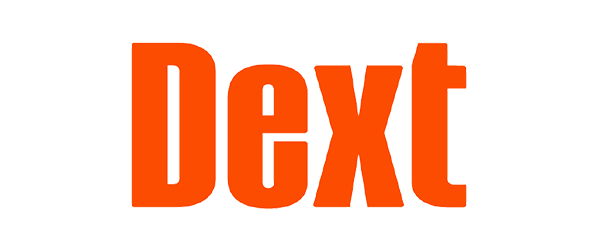 Dext
An incredibly helpful tool for accountants and bookkeeping professionals that changes the way you capture, store, and keep track of business records. Eliminates the need for data entry and hard-copy filing by storing and organizing receipts, bills, invoices, and bank statements in a digital format.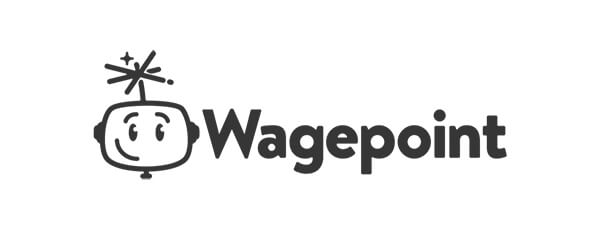 Wagepoint
A simple software solution that streamlines payroll for small and medium businesses. By paying one fair price small/medium companies are able to access all the essential tools to make running payroll that much easier.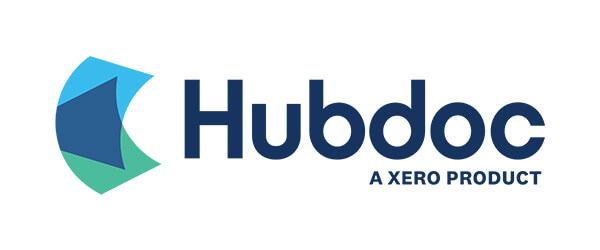 Hubdoc
This is a data capture solution used to streamline bookkeeping tasks such as document collection, data entry, and bank reconciliation. It helps you spend less time chasing documents and more time running your business!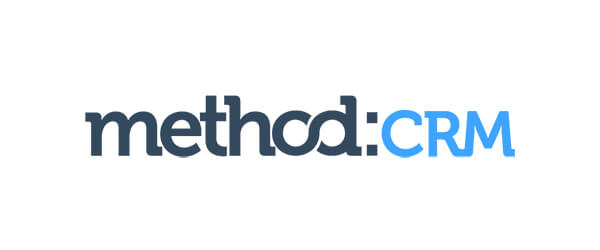 Method: CRM
This cloud-based CRM software syncs instantly with Quickbooks to improve how you manage contacts, enter data, and receive payments. We can help you automate your business's unique workflows with Method: CRM!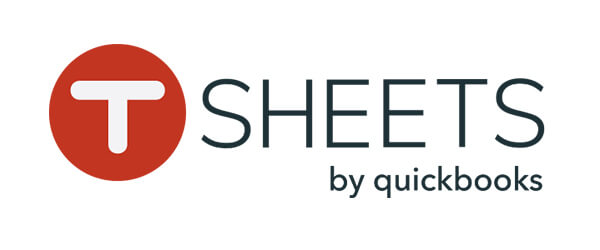 TSheets
TSheets is a time-tracking software that makes it easy to track time. Synced with Quickbooks for easy reports, your employees can clock in and out right from their smartphones.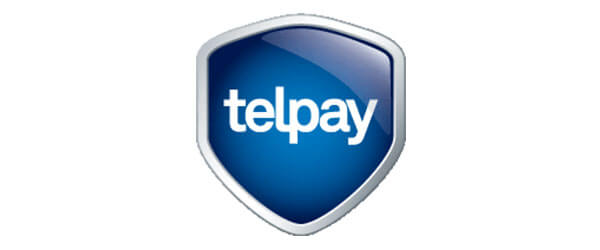 Telpay
This electronic payment system streamlines your accounts payable and accounts receivable processes by switching to electronic payments. This all-inclusive electronic system makes it easy for you to pay and receive payment.
Connect With Us
What are you waiting for? Unlock the power of sophisticated bookkeeping today!