Are you looking for ways to stretch your business's funds even further? With the day-to-day operations and finances of a company, it can be hard to find extra savings. This is where a bookkeeper may come in – they are invaluable resources when it comes to keeping finances organized and finding ways to save money along the way. In this post, we will look at 5 different methods a bookkeeper can use to help your business do just that! Keep reading to learn more!
Streamline Your Finances
With a bookkeeper to help, streamlining your business finances can be surprisingly simple. They can provide an accurate overview of all your financials, enabling you to better understand income and spending. Furthermore, it's easier to set up budgeting tools and processes when a professional walks you through the steps. This not only saves time and effort long-term, but also ensures that you are utilizing the most effective strategies available – so that both profits and savings become a priority. Updating and reviewing financials regularly with a bookkeeper's help is the key to having better finances.
Reduce Accounting Fees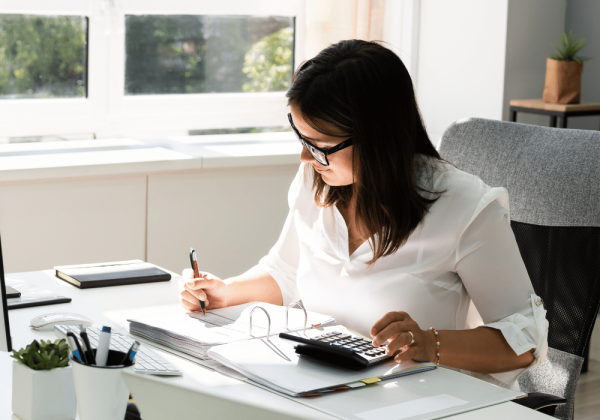 When it comes to handling finances for your business, it pays to be smart about how you use your resources. Experienced bookkeepers can help make wise financial decisions by providing statement and report preparation that would otherwise cost significantly more if done by an accountant. Not only do these professionals have the knowledge needed to keep costs low, but they can also save you time better spent elsewhere in running your business. Letting a specialist take over the tedious task of accounting while you focus on other areas of your business can help ensure that you're getting the most out of every dollar that goes into keeping operations running smoothly.
Improve Cash Flow Management
Finding ways to improve your cash flow management can seem daunting at first, but with the right help, it doesn't have to be a challenge. Leveraging the experience of a bookkeeper is an excellent way to ensure that you are optimizing your current system and taking advantage of potential savings opportunities. A bookkeeper can look over past cash flow statements and provide key insights into areas where improvements could be made. Whether it's finding new sources of income, minimizing expenses and taxes, or even restructuring how funds are transferred between accounts. By utilizing the services of a reliable expert in this area, you can save yourself time and energy while safely and efficiently improving your financial operations.
Manage Tax Preparation
Professional bookkeeping services offer a stress-free way to handle your tax responsibilities. Tax preparation can be a source of worry and even financial penalties, but with bookkeepers that are trained in tax law, you can avoid costly errors and late payments. Having qualified individuals to stay on top of any necessary updates or changes in policy further helps to ensure that you are meeting all obligations when it comes to managing your taxes. Choose the peace of mind that bookkeeper-monitored tax preparation can bring for your business today.
Monitor Business Performance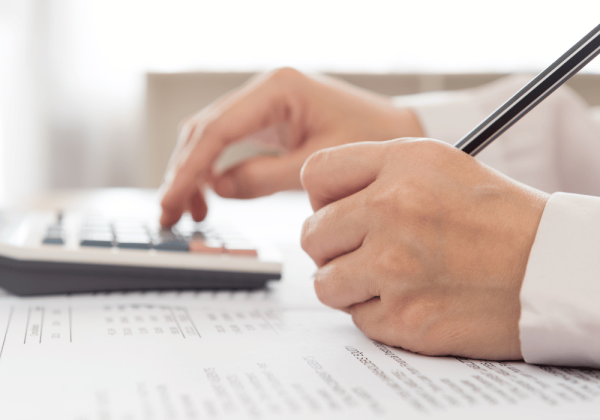 Bookkeepers are essential for managing and monitoring the performance of any business, big or small. By tracking changes in expenses, profits and other financial indicators over time, bookkeepers can provide valuable insight into how well the business is doing. Having a solid understanding of the company's financials lets owners and management make more informed decisions about how best to move the company forward. Keeping close tabs on these metrics also makes it easier to identify opportunities for improvement as they arise. For this reason, having an experienced bookkeeper on board is an invaluable asset to any organization looking to stay ahead of the competition and maximize success.
A bookkeeper plays a vital role in managing finances, reducing accounting fees, improving cash flow management, and monitoring the performance of your business. This is why having a reliable bookkeeper on your team is essential if you want to optimize financial success. Taking advantage of all the services they offer could make all the difference when it comes to running a successful business. Whether you're just starting out or an experienced business owner, be sure to use their assistance wisely to maximize the potential of your company's financial future.
Please follow and like us: