QuickBooks is a powerful tool for businesses of all sizes. However, it can be difficult to learn how to use QuickBooks effectively without proper training. In fact, QuickBooks training can save your business money in the long run by helping you become more efficient and effective with your bookkeeping. In this blog post, we will discuss the benefits of QuickBooks training and how it can help your business save money!
QuickBooks Training
The QuickBooks training course is designed for small business owners who want to learn how QuickBooks works. QuickBooks was created by Intuit in 1992, and it's one of the most popular accounting software programs available today. QuickBooks has two different versions: QuickBooks Pro and QuickBooks Premier. Both versions have three main modules that are covered in the QuickBooks training course: setting up a company file, recording financial transactions, and producing financial reports. QuickBooks has a variety of features that make it easy for small businesses to use the software. For example, QuickBooks allows users to manage their accounts receivable and payable with ease by generating invoices and tracking cash flow. QuickBooks also offers training courses online or in person at accounting firms near you!
How Can QuickBooks Training Save Your Business Money?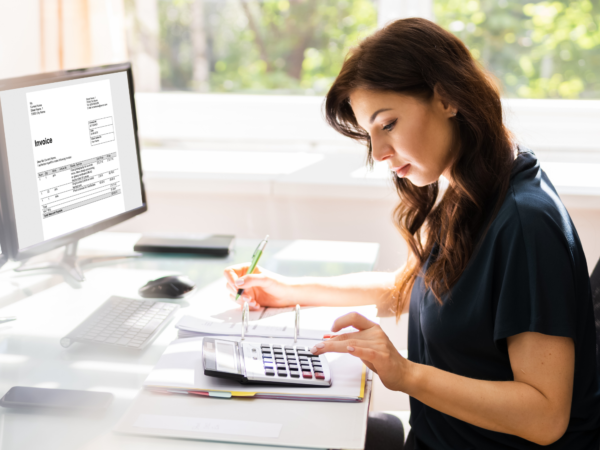 QuickBooks Training can help your business become more efficient and effective with bookkeeping. QuickBooks is a powerful tool that can save you time and money if used correctly. In fact, many businesses have reported significant savings after completing QuickBooks training. QuickBooks training can help you learn how to use QuickBooks effectively, which can save your business time and money!
If you're interested in learning more about QuickBooks Training, please contact us today! We offer both online and in-person courses that are designed to meet the needs of small business owners. We also have a team of QuickBooks experts who are available to answer your questions and help you get the most out of QuickBooks!
Please follow and like us: