By organizing your files before handing them over to your tax professional, you can simplify and speed up the tax filing process. It will get you that refund faster and might even reduce the chances of being red-flagged for an audit.
Showing up to your accountant's office with a garbage bag full of receipts, documents, and unopened mail is actively discouraged at any time of year, but especially right before the filing deadline. How can you organize your files before giving them to the person in charge of your taxes?
Start With Last Year's Notice Of Assessment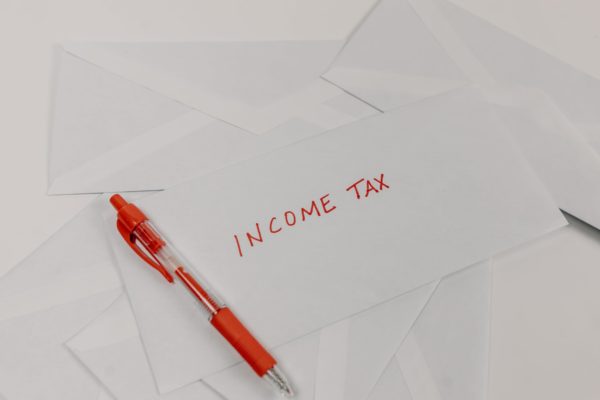 Before compiling and collating your files, always review your last notice of assessment and note life changes: a change of legal name, marital status, address, employer, or the sale of a principal residence. All this can impact your next return, so make sure you include this information when organizing your files. 
Missing information can be a big issue because the tax professional won't glean any of it from the notice of assessment. Note changes of information as they happen so you won't forget in the next year.
Keep Documents In The Same Format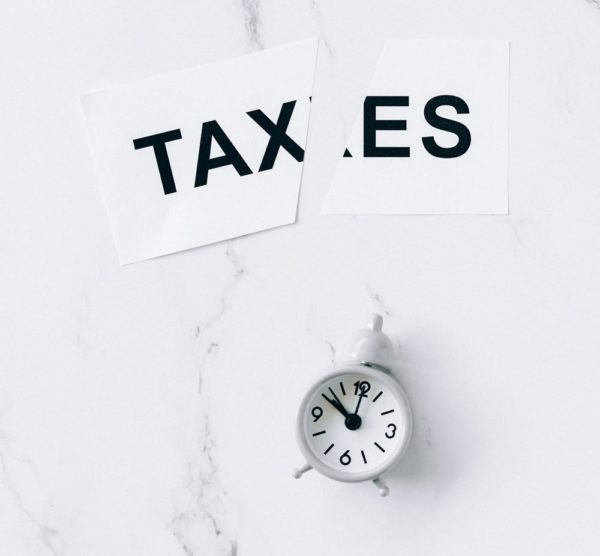 Try and make sure the person doing your taxes has all the paperwork as a hard copy or digital copy – do what you can to reduce mixing the two. Documents often come to people both digitally and as hard copies, but if you can scan or print out what they need, you can keep everything neat.
If something is missing, check online accounts like your CRA My Account (if you've received employment insurance) and follow up with employers, organizations, or institutions responsible for distributing what you might be missing.  
Organize All Your Documents As They Come In
While there's no firm answer on the best way to organize documents, most methods are better than nothing. One of the best tips is a common-sense solution: compile tax-related paperwork, receipts, and anything that might be relevant as they come in, categorizing and storing them all in one secure location like a filing cabinet. 
Sort Your Files Based On Type
While bookkeeping is an essential service for many institutions, individuals and small businesses can keep it simple by sorting like with like. For example, if you're running a small business, you can keep receipts deemed relevant and put them in categories like sales, expenses, HST collected and paid out, etc. The more information that you provide, the more efficient the preparation process will be!
Get To Know Your Taxes Better!
There's no better time to learn about your taxes than tax time. Even if you're hiring a professional to tackle them for you, learn what goes into filing your taxes. When you know how to calculate income, the credits and deductions you're eligible for, and how the numbers add up to a refund or bill, you'll see your documents in a whole new way. 
Remember: your tax preparer can only file and examine what they get from you. While a professional can help track down pieces of information, they'll need to know what they need and where to look!
Please follow and like us: