There are many reasons why a sole proprietor might want to consider incorporating. One of the biggest benefits is that it can help protect your assets in the event of a lawsuit. When you operate as a sole proprietor, any legal action taken against your business is also taken against you. Keep reading to learn more about the advantages of incorporating your sole proprietor business.
Benefits Of Incorporating Your Business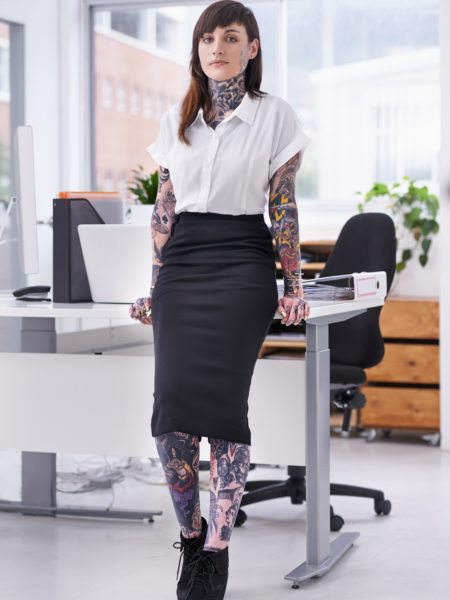 By incorporating, you create a separate legal entity that can be sued separately from you. This can provide some peace of mind if you are worried about being personally liable for any business debts or judgments. Another advantage of incorporation is that it can make it easier to raise money from investors. When you incorporate, you can sell shares of your company to investors. This can give you a larger pool of capital to work with as you grow your business.
Incorporating can also offer some tax benefits. In some cases, you may be able to deduct the cost of incorporating it from your taxes. This can save you money at tax time. You should speak with an accountant or tax advisor to see if this is a possibility for your business.
Incorporation has a number of advantages over sole proprietorships.
Limited liability benefits owners

Transferring ownership interests is simpler

The lifespan of the corporation may outlive that of the founders

From the viewpoint of partners, credibility is increased

Financing or grants are now simpler to get

The tax rates are lower
Provincial Or Federal Incorporation?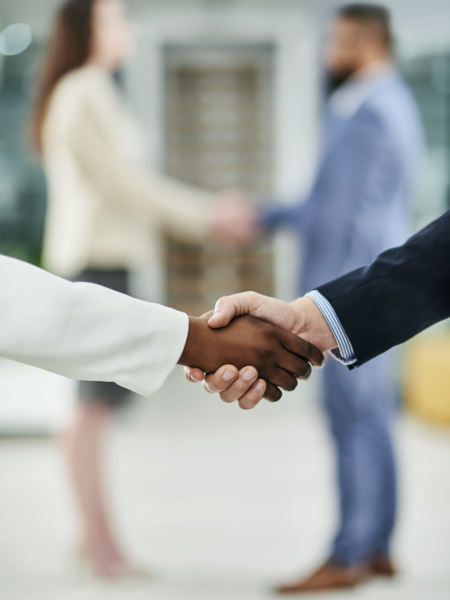 Entrepreneurs can incorporate their company in either a provincial or federal jurisdiction, or both. The decision is determined by the company's own expansion goals. The business's expansion strategy is one thing to consider while making this decision. If you run a small business locally and don't intend to expand or have national or international customers, incorporating provincially makes more sense. If you want to expand your operations into other provinces or nations, it is best to incorporate them federally.
There are many reasons to incorporate your business, but ultimately the decision comes down to what is best for you and your business. If you have any questions about incorporation, be sure to speak with an accountant. They can help you weigh the pros and cons of incorporating and help you make the best decision for your business.
Please follow and like us: