How Can QuickBooks Be Useful For My Small Business? 
Small businesses often struggle with keeping on top of their finances. They may have owners who don't fully understand financial statements or have trouble with record-keeping. That's where QuickBooks can be an asset. Designed specifically for small businesses, QuickBooks makes accounting easy for business owners who want to spend less time worrying about their books and more time running their companies.
QuickBooks is a popular accounting software program that helps business owners manage their financial data. The program can handle a variety of tasks, including invoicing, billing, bookkeeping, and payroll processing. QuickBooks is available for both desktop and online use. With QuickBooks you can quickly and easily keep track of your cash flow, accounts receivable and payable, as well as create customer invoices and manage payments received.
What Are The Benefits Of Using QuickBooks?

One of the main benefits of using QuickBooks is that it can save you time. Instead of manually entering expenses and trying to figure out financial trends, QuickBooks can automatically track all of that information. This means that you'll spend less time on bookkeeping and more time on other aspects of your business that require your immediate attention.
Another great feature of QuickBooks is that it allows you to generate financial reports with just a few clicks. You'll be able to see your balance sheet, income statement, and cash flow statement— all of which provide a snap-shot of your company's financial health. This kind of information is invaluable in helping you make informed business decisions.
Yet another bonus of using QuickBooks is that you can automate the invoicing process. This means that you no longer have to manually create and send invoices to your customers. QuickBooks can handle that task for you, freeing up time and ensuring that you receive payments in a timely manner. In addition, the software will track when invoices have been paid and will apply payments to outstanding balances automatically.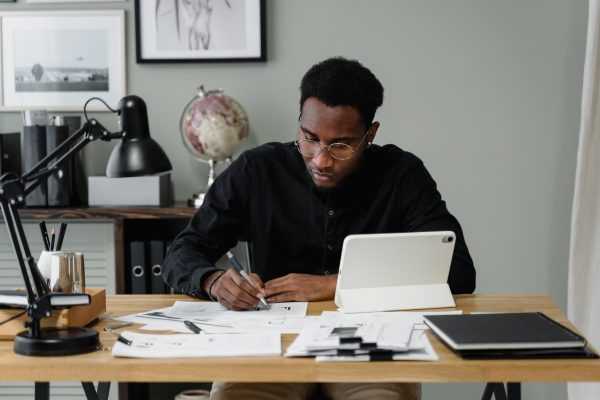 One of the last benefits of QuickBooks software is that it can integrate with other software programs that you might be using. For example, if you use Shopify, Stripe, or Paypal, QuickBooks can automatically pull in your sales data from those platforms. This saves you time and prevents errors from manual data input.

Why Should I Use QuickBooks?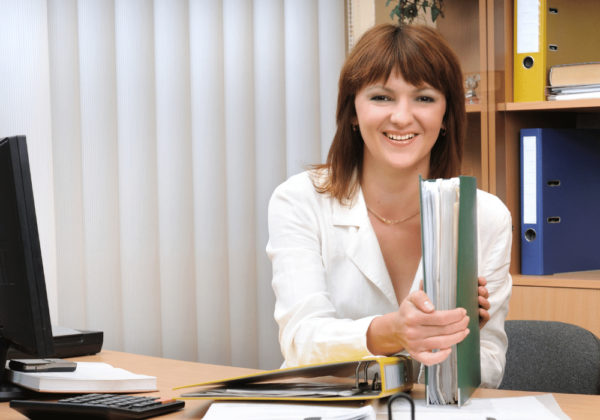 Using QuickBooks can streamline your small business. The software provides a host of features designed to make it easy for business owners to manage their financial data. With QuickBooks, you'll be able to automate many aspects of your bookkeeping, generate in-depth financial reports, and streamline invoice creation and payment processing. Ultimately, QuickBooks saves business owners time and allows them to focus on other aspects of their business.
Please follow and like us: