Bookkeepers have a job with a lot of variety – they use their expertise, people skills, and problem-solving abilities to resolve discrepancies, produce reports that are easy for clients to understand, and work with vendors, suppliers, and customers. 
For anyone looking for monthly bookkeeping services for their small business, you might want to know what's involved in making the hire. Here's what to focus on when weighing your options!
Identifying The Best Bookkeeper For Your Business
Like we said, bookkeeping can vary between industries, so look for a track record relevant to your line of work. A bookkeeper who has worked only with agricultural businesses, for instance, may not have the knowledge and experience to do an equally good job for a fashion magazine. A bookkeeper's experience is often more important than the duration of their experience!
It's good for business, as they'll understand the expenses common to the industry – as well as which of them are tax-deductible. It's why, when you're a small business, you should turn to a bookkeeper that specializes in small business needs and has the monthly rates to match. 
Know What Services You Want Your Bookkeeper To Handle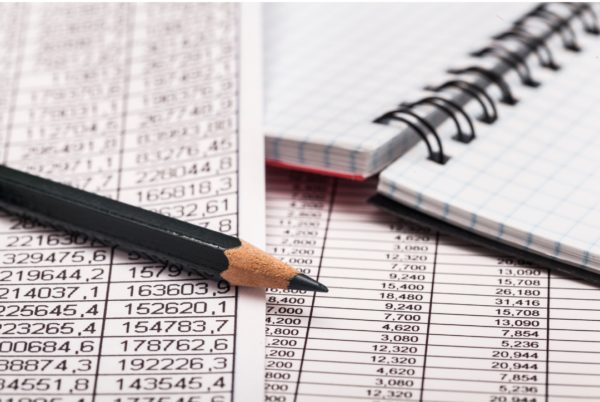 A good bookkeeper keeps your finances clean and makes them easy for you to review. Monthly bookkeeping is different from full-service accounting – which do you need? 
After starting, the primary concern of small businesses is paying bills, receiving payments, documenting transactions, ensuring payroll accuracy and following regulations. If you're a small business like this, monthly bookkeeping can maintain these services at a time when you're focusing a lot of attention on growing your business. At some point, you'll emphasize the need for timely, accurate financial reports and intelligence – this is where full-service accounting comes in.
 One way to make your choice is to see if the bookkeeping company also manages accounting services. Will the transition of your finances be smooth as you grow? By hiring the right monthly bookkeeper, you can make the best choice for your future and scale up as needed.
Look For References
You want your monthly bookkeeper to be experienced and qualified. Naturally, you'll look at their credentials, but because bookkeeping is a varied business, you should be sure that your choice is good for your business. To get the best understanding of who you're hiring, ask for references and check the reviews! 
The testimonials of customers similar to you who have worked with your bookkeeping candidates are gold. They can give you an honest picture of what it's like working with that firm, how their monthly services stack up, and whether their credentials mean something to their real-world work.
See What Programs & Services Your Bookkeeper Uses Use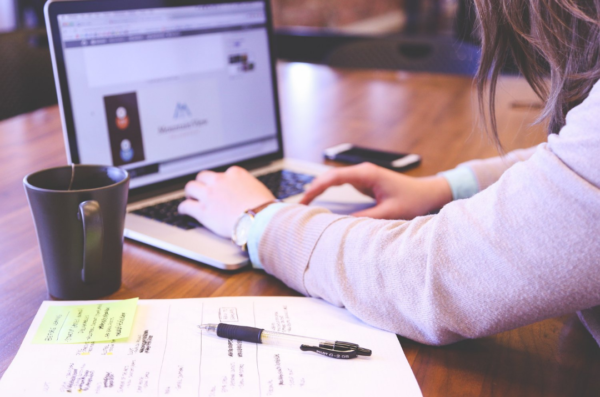 Bookkeepers generally enter a lot of data into accounting ledgers or software. They focus on recording financial information by maintaining records, tracking transactions, and creating reports. Does your bookkeeper use cloud-based programs that make updating you and your files easier? 
Online software like Intuit QuickBooks, Dext, and Hubdoc let many firms work remotely with clients, providing updates without the need for face-to-face meetings. While you might need to acquaint yourself with and use the same bookkeeping services your firm does, it doesn't require a long-term commitment and shelling out money you don't have for expensive programs!
Please follow and like us: