Intuit QuickBooks is one of our most useful tools: it lets clients accept payments for their invoices, manage their bills, and run their payroll. But the main reason the Trillium team loves it so much is that QuickBooks helps make our work more efficient! One recent advancement was the move to a cloud-based format. How does this work? 
What Is The QuickBooks Cloud?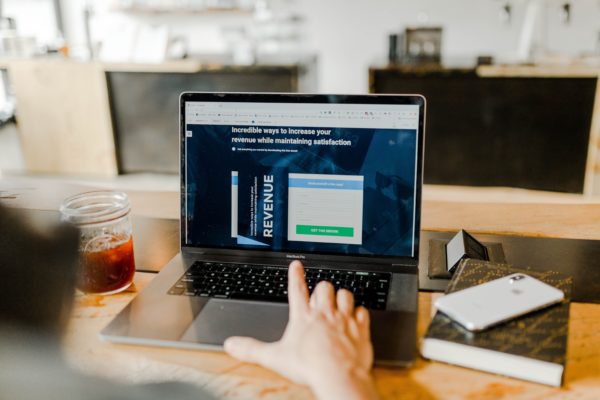 Before the move to a completely online program, our team would have to install and update QuickBooks on every desktop. As such, the program and your accounting information were only accessible from that specific computer. Now, all QuickBooks processes or data are available online, meaning they don't take up space on our desktops and hard drives. Rather, everything stays in the "cloud," and we access it through a web application.
A cloud is a remote server that stores the information and programs instead of having them stored on your (or your accountant's) computers. It's quite simple: the applications that run the software and your accounting data are both accessed on the cloud, with all the processing done on a remote server, and then sent back for you to access. 
Now, there is no QuickBooks software to install, upgrade, and maintain on our work computers. You and your accountant can access all the information through an app, which lets multiple members of the team work on the same version of the files and data. It maximizes efficiency and lowers our expenditures related to programs. But these aren't the only bright spots of QuickBooks' use of cloud storage!
The Perks Of QuickBooks Cloud
The QuickBooks cloud accounting system is much more flexible, letting anyone on your team or ours who has the right level of access to your account crunch numbers wherever there's an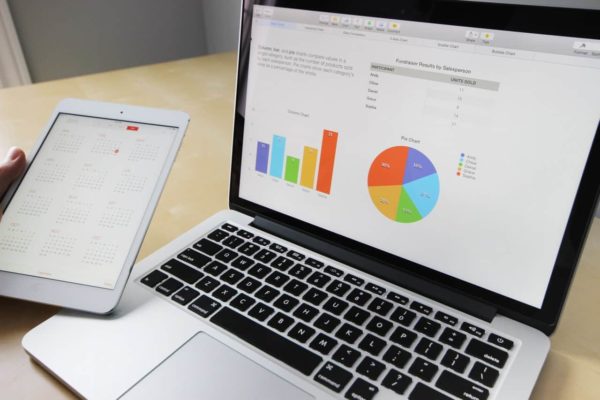 internet connection. Intuit also allows for the seamless transition from older, traditional desktop-based programs, making work-from-home and updating information at any time much easier. QuickBooks Cloud automatically syncs your bank accounts so that neither you nor your accountant has to import transactions or verify expenses by hand. This way, the person doing the accounting can spend more time on other tasks!
The QuickBooks cloud also keeps things very secure, and their technology provides a more secure method of storing financial information than desktop-based software. QuickBooks backs up all the data to servers in multiple locations, meaning no physical hard drives or computers contain your sensitive financial data. Since no information is on the premises, there is no risk to data from fires, floods, and other problems that can affect computers.
The automatic back-up system means that the QuickBooks cloud adds an extra layer of protection to our progress on your accounts. Having your data backed up ensures that your files and information are always protected and accessible!
Learn Intuit QuickBooks For Yourself!
We've improved our services with QuickBooks, and with the Trillium team, you can become a Quickbooks pro, too! We help get the owners of small or medium-sized businesses ready to take on tax time, training their staff to use the QuickBooks cloud-based, online software. These lessons let our clients move forward with their accounts so they can focus on other tasks. Check out our website for more!
Please follow and like us: