In Canada, there are three types of legacy accountants: certified management accountants, chartered accountants, and certified general accountants. Accountants would earn these credentials based on the direction and extent of one's studies. 
While now we refer to them as Chartered Professional Accountants (more on that below), there are still distinctions and educational requirements that make these three job titles different.
What Is A Certified Management Accountant?
Certified management accountants, or CMAs, are considered specialists of the bigger picture, and they would run the show. They handle the issues related to accounting management and strategy, often in industry settings. 
To reach this level, students would have to pass a difficult and rather exhausting two-day examination process. They don't have to come from an accounting course, but the exam did put their knowledge of accounting and business management to the test. Qualified candidates then had to enter a two-year training program that involves mentoring, case studies, and professional experience.
What Is A Chartered Accountant?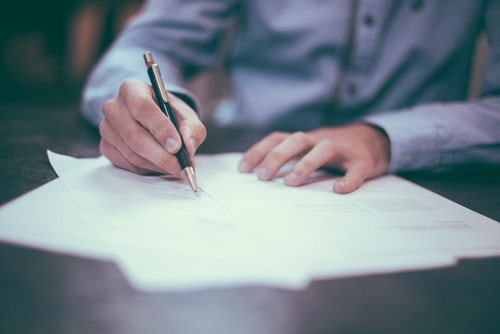 Chartered accountants, or CAs, work in a wide variety of professional settings, including industry and government offices, performing duties like auditing and tax preparation, management and strategic functions, etc. Occasionally, they would determine and certify the legality and accuracy of financial statements. 
To have become a CA, one must have an undergraduate degree in accounting plus three years of professional experience in a designated accounting firm. Final certification comes after passing a three-day exam known as the Uniform Final Evaluation.
What Is A Certified General Accountant?
Certified general accountants are the kind of accountant with whom you are probably most familiar. They deal with the regular, day-to-day services or hands-on accounting duties for businesses or public functions. They tend to the daily operations of companies, including calculating taxes and arranging financial plans. 
To get a certification, a candidate with a degree in accounting or finance had to complete the Professional Applications and Competency Evaluations, or PACE, training modules that were offered by the certification body in Canada called the CGA.
What About Chartered Professional Accountants?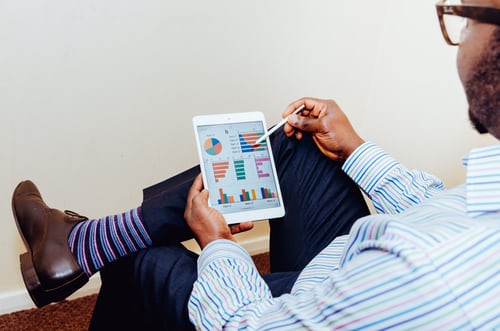 The requirements to get any of these accounting designations were similar, and getting a university degree and experience in the field were all musts. There was also the issue of some CMAs and CAs not passing the CGA exams and choosing another path instead. To avoid a lot of confusion, in 2012, the professional accounting associations representing the three distinctions agreed to merge under one title: the Chartered Professional Accountant, or CPA. 
Distinctions are still used by some CPAs, with their previous specialty separated by a comma: for example, CPA, CGA. It indicates that the person followed the CGA track, but due to the merger, now has the title of CPA. As well, anyone who has education and experience in a legacy designation will have this recognized towards their CPA designation.
Now, CPAs can work towards post-designation specialty programs to enhance their expertise and advance their careers. These programs include tax, forensic accounting, strategic management, and public sector accounting.
Please follow and like us: